Soltani Periodontics & Implant Dentistry
Specializing in Periodontics, Laser and Implant Dentistry
Enjoy a Healthy, Beautiful Smile
Top-notch treatments from a team of dental industry experts.
At Soltani Periodontics & Implant Dentistry, our full-service solutions encompass the best technology and care for diagnosis, prevention, and treatment – helping you maintain a healthy, beautiful smile. These treatments help to restore and enhance the natural features of your smile.
By combining skill and artistry, we strive to deliver the highest levels of patient satisfaction with every treatment. In addition, minimally invasive treatments speed up your recovery with more in-depth solutions for patients who need additional support.
Our philosophy focuses on patient comfort and treatments that provide optimal results. We are leading the industry by maintaining the highest quality standards for periodontal care.
Board-Certified Periodontist in Crest Hill, IL
Dr. Soltani's constant goal in her practice in Periodontics has been providing the best treatment to her patients. Integrating the latest technology with a thorough and gentle clinical exam, and creating a nice, caring and pleasant atmosphere have been constants in her practice.
Our Services
We are committed to using the latest advances in periodontal and dental implant treatments:
We Accept Most Insurances
We work hard to make the process of paying for your dental care as simple as possible! Soltani Periodontics & Implant Dentistry accepts all PPO insurance plans, and we file your insurance for you so the benefits will come directly to us. We accept Delta Dental, Metlife, Cigna, Blue Cross BlueShield, Guardian, United Healthcare, and more!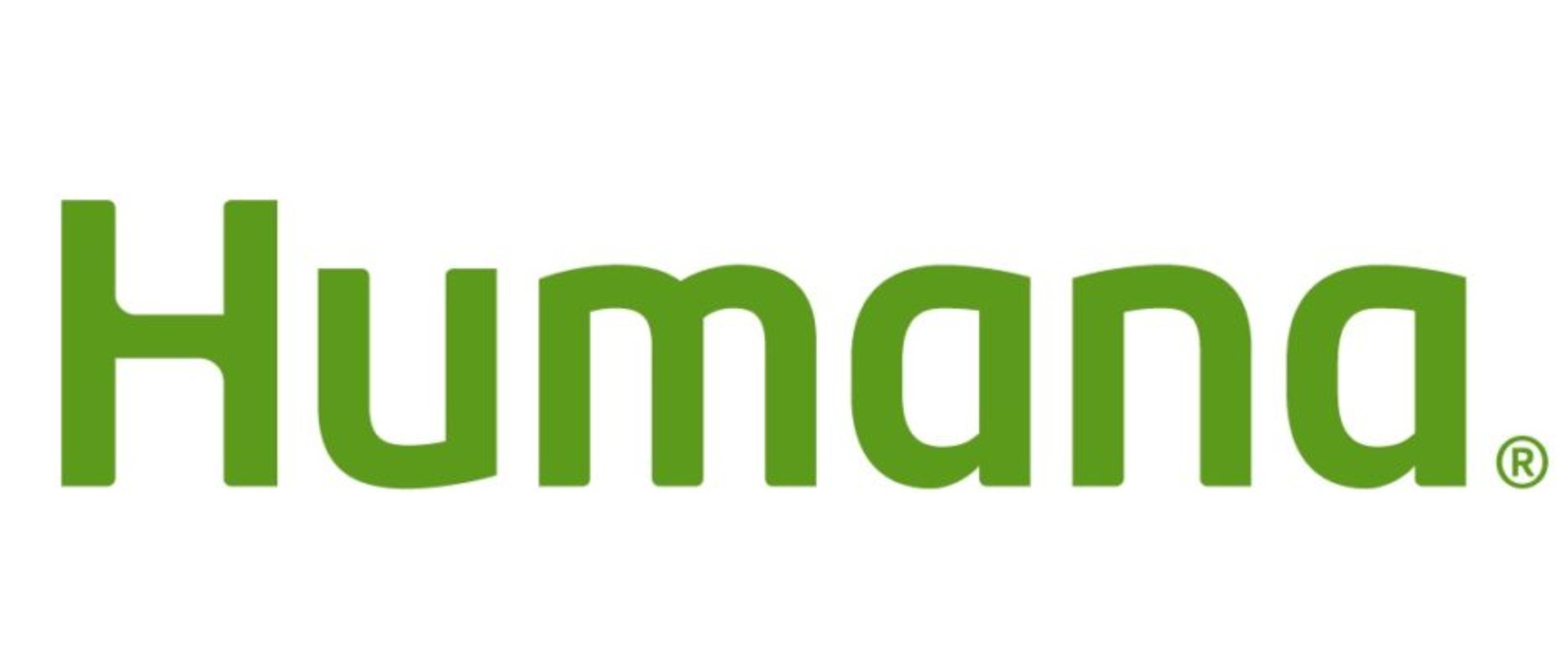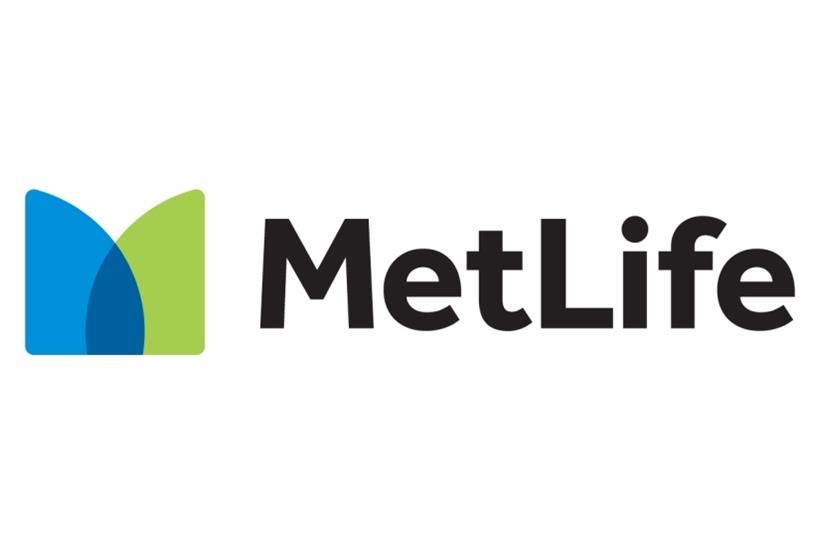 Hear From Our Current Patients
Read our reviews and share your experience.
Visit Our Office
Book a visit at Soltani Periodontics & Implant Dentistry.
Monday: 9:00 am - 6:00 pm
Tuesday: 9:00 am - 6:00 pm
Wednesday: 8:00 am - 4:00 pm
Thursday: 8:00 am - 4:00 pm
Friday: Closed